KICKSTART to a
LEANER
,
HEALTHIER
body while developing a
STRONGER
mind.
In 2008, I was at the lowest point of my life. I attempted to end my life but fortunately I lived to tell the tale...
Forging G.R.I.T
How it all began for me but more importantly... how will it unfold for you?
The hero's journey which forged G.R.I.T within me. Committing to a physical crucible (the bodybuilding competition) was what the first step out of the pit that I dug for myself.
More than a decade on, I have since coached athletes, published "A.W.A.K.E and Alive: Harness your physical and mental potential with a plant-based diet", competed and placed in numerous strength based events globally and now co-founded/co-host online events (Plant Fit Summit and Plant Based Asia Summit) that have reached tens of thousands of people around the world..inspiring them to live fitter, healthier and more purpose driven lives.
Whether your goal is fat loss, integrating more movement, bullet proofing your health, supercharging your fitness..OR turning your life around and living with purpose, this 8 day crucible will kickstart your journey to forging G.R.I.T within you.
The G.R.I.T system:
Green - Fuel to optimise performance and HEALTH.
Resistance - Build mental toughness, physical strength and endurance.
Integration - Habits and rituals to achieve vertical growth (body, mind and spirit).
Transformation - From a cellular and energetic level to create life long change.
What to expect for this 8 day CRUCIBLE
:
Day 1 - C - ommit to a cause.
Find your 'why' and define a specific goal so that you are able to dig deep and 'embrace the suck' when the going gets tough.
Day 2 - R - eplenish what you've lost.
Discover the simplest hack so that you can optimise your digestion and improve mental focus.
Day 3 - U - nprocess your life.
Understand and make the simplest energy switch so that you can unlock a leaner, healthier body and clearer mind.
Day 4 - C - leanse your system.
Get to know the secret to the ultimate belly and gut detox so that you can boost your energy, feel full and reduce your risk of chronic disease.
Day 5 - l - ntegrate movement.
Learn how to mobilise your joints and so that you can improve your posture and move pain free.
Day 6 - B - oost your energy.
Learn how to fuel inject nutrients, vitamins and minerals so that all your cells are charged and ready to torch fat.
Day 7 - L - imit what and when you eat.
Unlock the benefits of fasting and mindful eating so that you can are in full control of your hunger signals.
Day 8 - E - nergise with your primary fuel source.
Unlock the power of conscious breathing so that you improve your focus and are in better control of your stress response.


**SPECIAL BONUS**
If you sign up
TODAY
, you will receive 2 in-depth guides to help you:
1. RECHARGE your energy
2. REBOOT your eating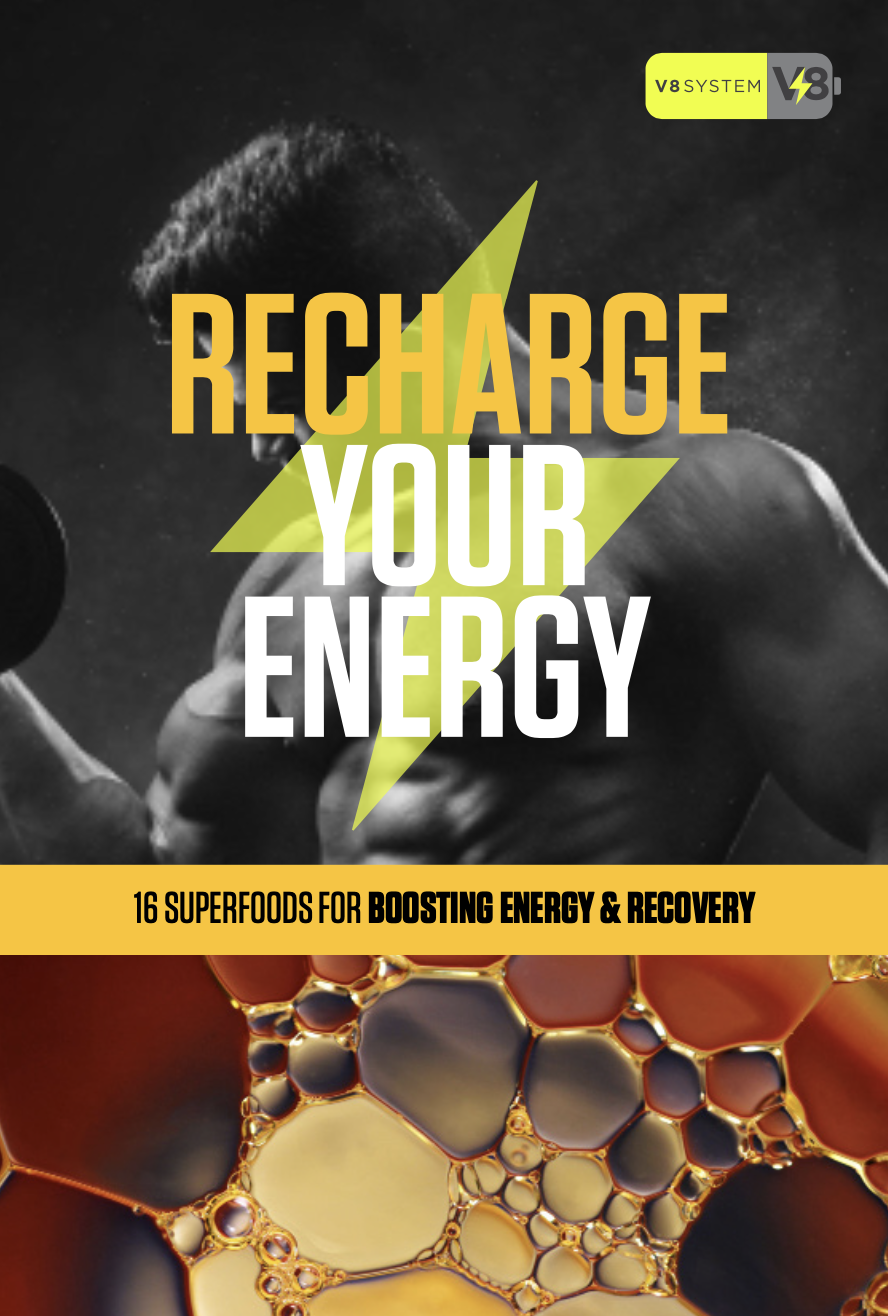 16 superfoods for boosting energy and recovery.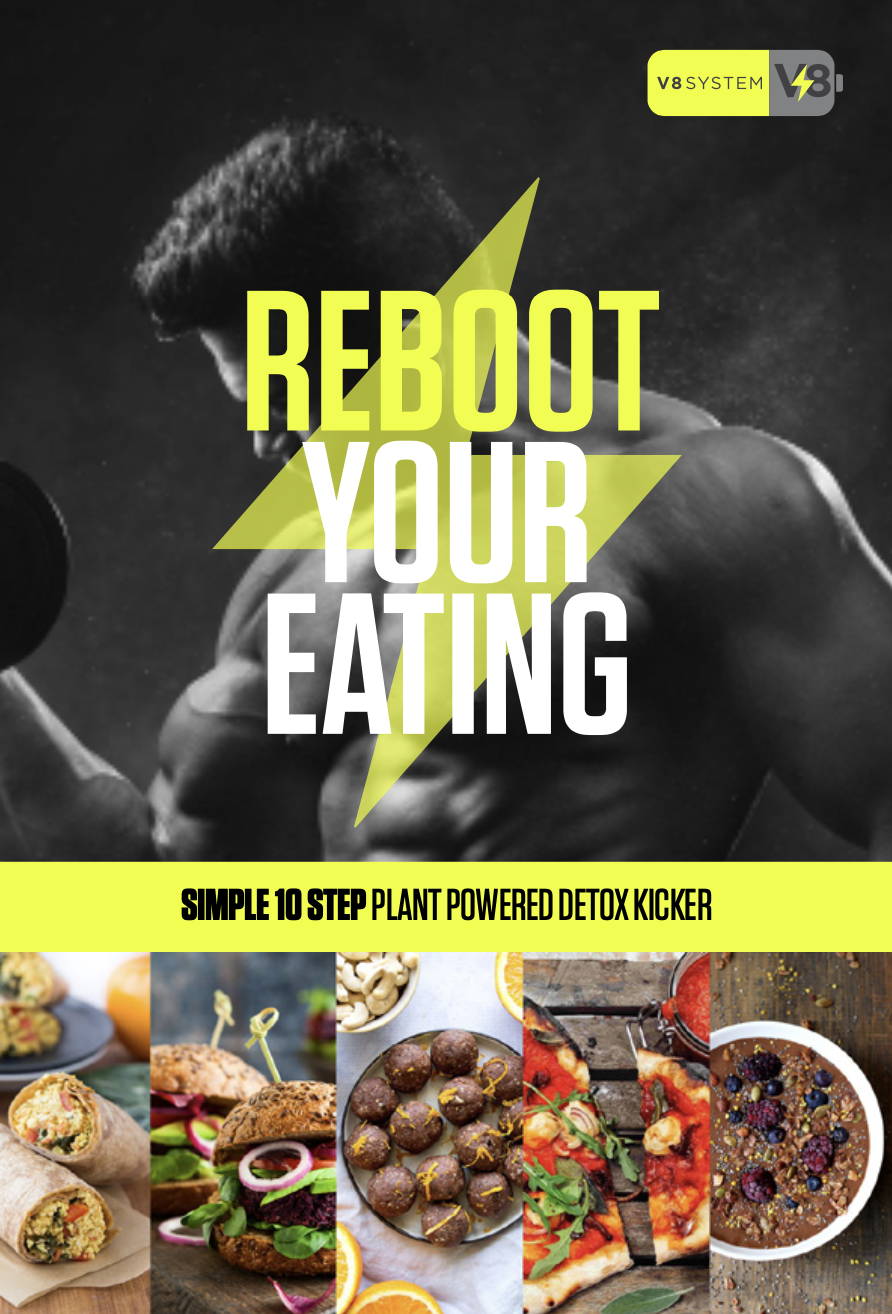 Simple 10 step plant powered detox kicker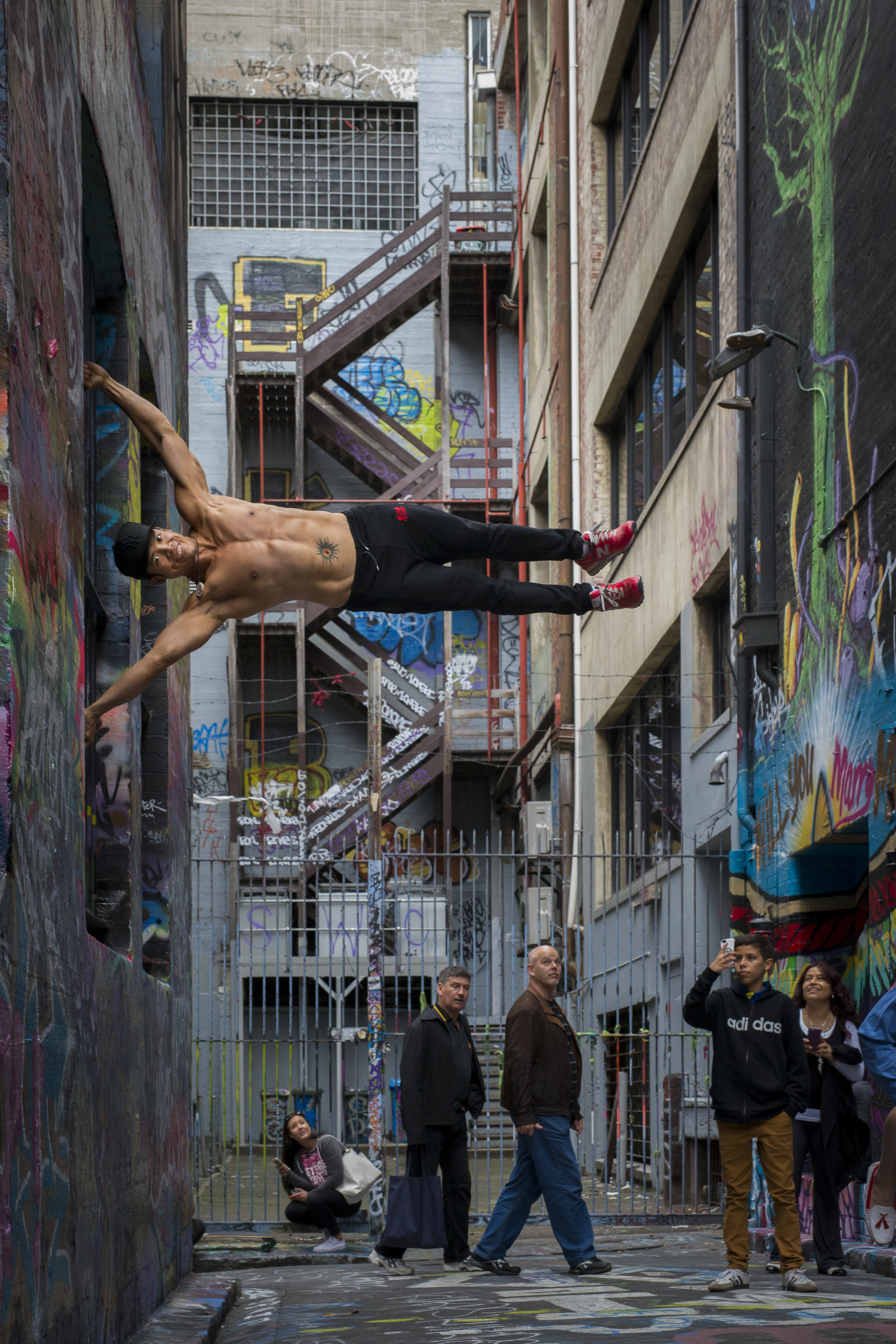 Luke is Asia's No. 1 Plant-Based Health and Wellness Coach. He is also the co-host of the global online wellness event the Plant Fit Summit and Plant Based Asia Summit. Using a plant-based diet, he helps elevate strength in men to achieve higher levels of consciousness to become extraordinary sons, partners and fathers.
Luke is passionate about championing individuals to live fully A.W.A.K.E in their lives. Aware of their inner truth stepping into the Warrior within and leading with Authenticity, Kindness while Expressing their unique value into the world.
More about Luke here